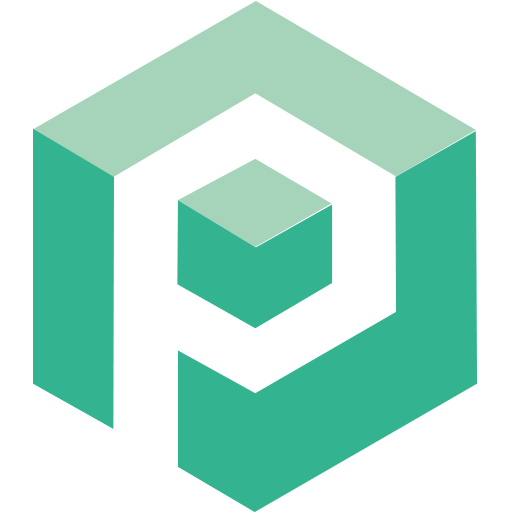 Psono Documentation
These brief instructions will help you get started quickly with the Psono password manager.
Users
You lost your passwords, don't know how to use a specific feature? Then you can find all you need to know here.
Admins
Admins are usually more interested in how to install and operate Psono. The necessary instructions can be found here.
Developers
If you are a developer and looking to contribute to Psono you will find the necessary instructions to kickstart your adventure here.
# Quickstart for Users
Check out Psono.pw (opens new window). Our hosted solution free of charge meant for demo purposes.
# Quickstart for Admins
If you want to install an own server check out our Quickstart Script (opens new window). It will install Psono in a matter of minutes on your own server.
Point a DNS record to your server
This DNS record will be something that you later use to access the installation. Usually a subdomain psono.example.com
Execute the following
bash

 

<

(

curl

 

-s

 https://gitlab.com/psono/psono-quickstart/raw/master/install.sh

)



More infos can be found here (opens new window)
WARNING
This script is only meant for demo purposes and not for a production grade system and meant to be run on Debian, Ubuntu or SUSE.